Professional False Lashes Manufacturer
Since our founding in 2012, we haven't aimed to be the best in everything: just in False Lashes.
As a China-based False Lashes manufacturer, we have developed over 2000 different False Lashes available, 5D Mink Lashes, 3D Mink Lashes, 3D Silk Lashes, Faux Mink Lashes, Synthetic Lash, Human Hair Lashes, Magnetic Lashes, Individual Lashes, Fan Lashes, Volume Lashes, Lash Package, Lash Extension Tool, and over 100 different Color Lash. Through a continuous reliance on savoir-faire, quality and creativity, we have driven the company to the top position of the beauty industry's manufacturers of False Lashes.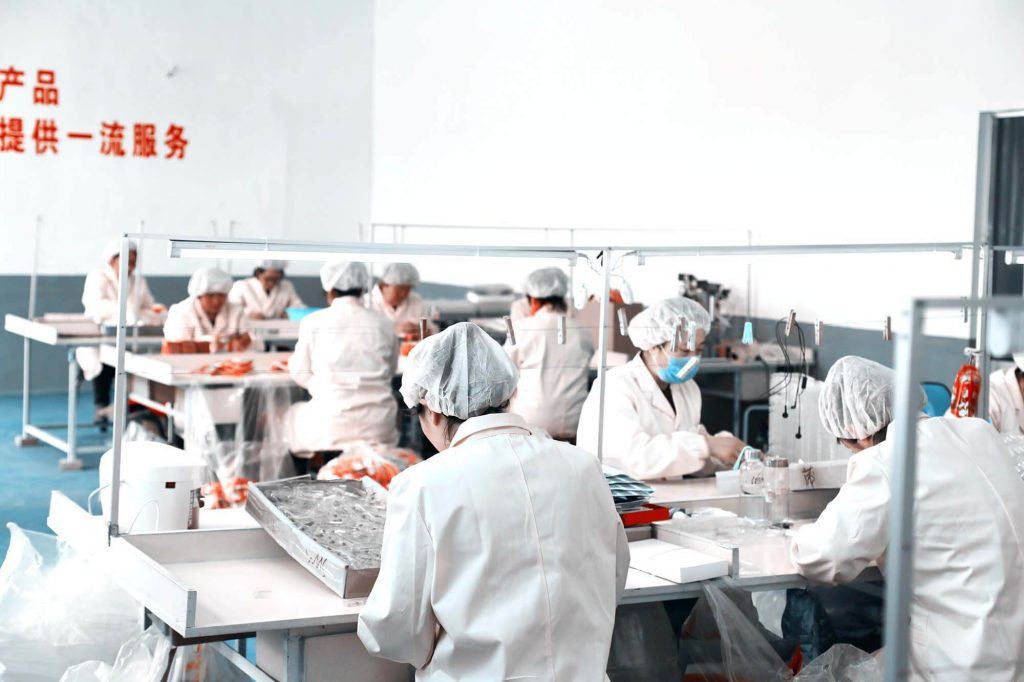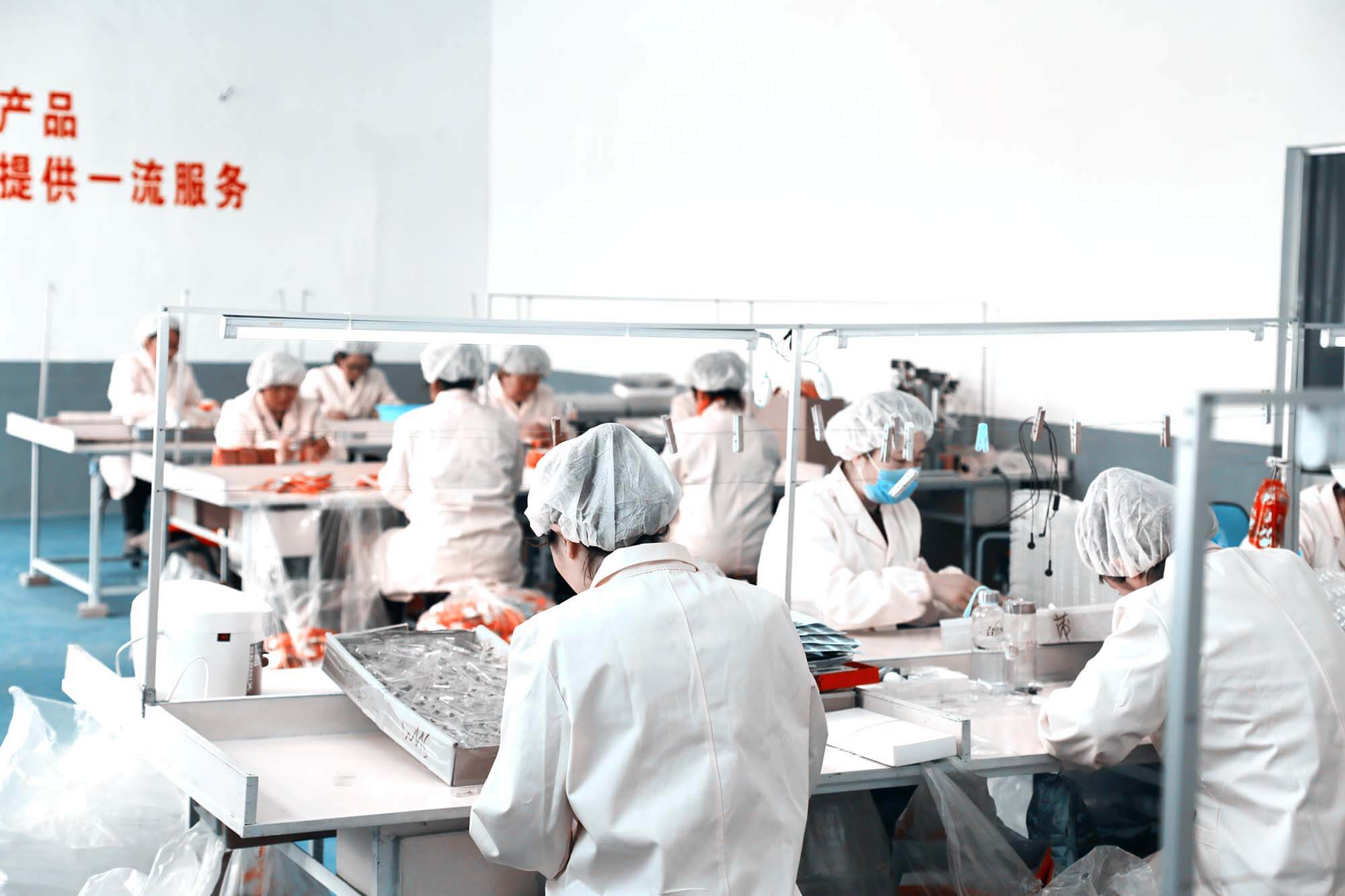 False Lashes Manufacturer
120 Employees
280,000.00 Pair Lashes/Mouth Output.
1000 Stylist Lashes
Biodegradable False Lashes Tray to Protect Environment.
5 Set Eyelash Modular Machine
50 Set Wool Press Machine
2 Set Package Machine
2 Drying False Eyelashes Rotisseries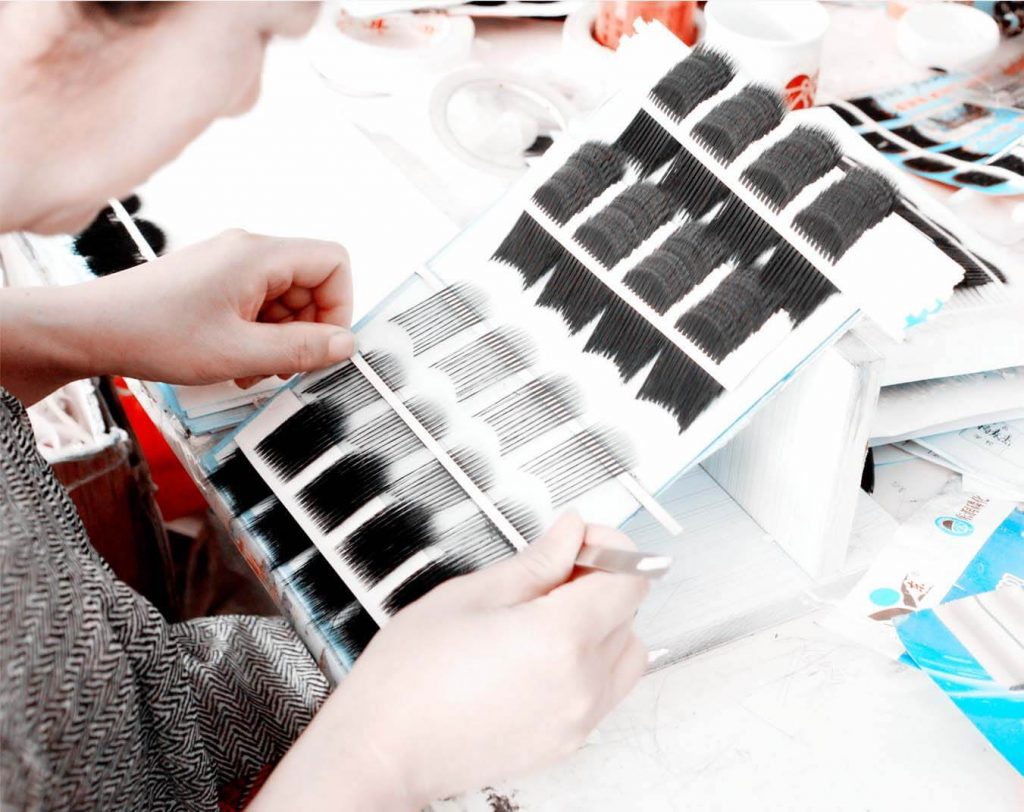 As a False Lashes Manufacturer, GMEYELASH began to provide not only lash supplies but also OEM &ODM service and business-building tools to aid its customers. With the addition of expert tips and advice, how to build a brand, a packing for lash, industry news, and more.
As a strong independent beauty partner, we aim at satisfying any client at both local and international levels, wherever in the world, across all categories from prestige to mass market, retail, e-commerce, professional, directly sale or niche brands.
Our customers' success is our greatest reward. We are honored to cultivate longstanding, strategic partnerships with customers through truly bespoke service.
GMEYELASH is your one stop manufacturer for thousands of Lashes supplies.
Get 3D Mink Lashes Vendor Now! ​! ​